Corporate Sponsors
Catskill Conservation Corps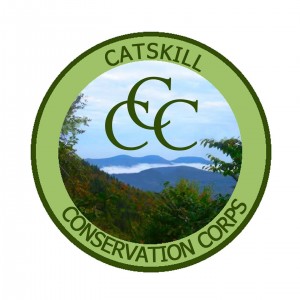 The Catskill Conservation Corps is a partnership between the New York-New Jersey Trail Conference and the New York State Department of Environmental Conservation providing volunteer opportunities to the public on projects that protect natural resources and enhance outdoor recreation opportunities in the Catskill Mountains.
Learn more at the website or call 518-628-4243.
Clark Companies

Being the best track and field builder is not a title you claim …
… but one that you earn
Learn more at our website.
CMS Internet Solutions, Inc.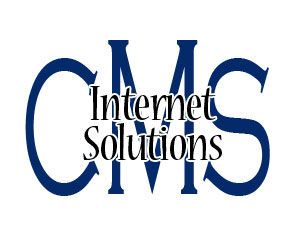 CMS Internet Solutions offers a comprehensive suite of creative services including expert Web design and development, including fully HTML5 and CSS3 valid websites. This means that your site is very search engine friendly, easily modifiable and conforms to the latest standards in web development. We also can help clients with maintaining a consistent brand across all media, which is so important to a business. We frequently get involved in print and logo design for our clients as well as marketing and public relations.
The Delaware National Bank of Delhi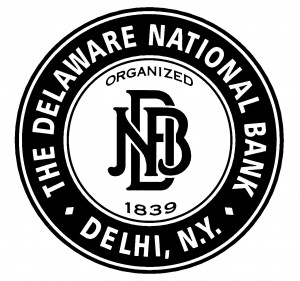 The Delaware National Bank of Delhi is truly a community minded bank, with customer service standards second to none. We gather our deposits locally and reinvest them back into the community. Our employees are very active in community affairs, realizing that the success of the community has a direct correlation to success of the bank.
Visit the Delaware National Bank of Delhi
Kenco, The Work And Play Outfitter
Kenco the work and play outfitter, is a locally owned family business. Kenco's doors opened in 1982 on Rock City Road in Woodstock, and was committed to the proposition that hard workers needed clothing and gear to match their ambition. Since then Kenco has applied the same principle and has grown to include clothing and footwear for working, outdoor adventure, and casual catskill living. Kenco is the place to go to for knowledge and gear in the sports of kayaking and boating, camping and hiking archery, snowboarding, and fly fishing. Always friendly, and decidedly non corporate, you are always welcome.
Visit Kenco the work and play outfitter
Morgan Outdoors
Every trail has a beginning, that place from which you embark on a new adventure. Whether it be a leisurely amble through the woods in autumn, an invigorating snowshoe excursion, or a summer evening of stargazing, let Morgan Outdoors be your trailhead!
Located on a real honest-to-goodness Main Street here in Livingston Manor New York, Morgan Outdoors is a unique outdoor store perched on the edge of the Catskill Park. We're thrilled to help foster our area's 200-year tradition of enjoying nature's beauty in all her seasons. Want to discover what "awesome" really means? Start here.
Zone4 Landscapes

At Zone4 Landscapes we revel in the unique landscaping challenges and opportunities of our beautiful Catskill region. We will collaborate with you to create a design that will meet your functional and aesthetic goals so that your landscape will be comfortable, useful and beautiful. Don't worry, if you are not sure what you want, we will work together to figure it out. Then we will continue to work with you to tailor the plan and a budget (including phased approaches) and install the garden to our specifications and maintain it if you so desire.
Event Sponsors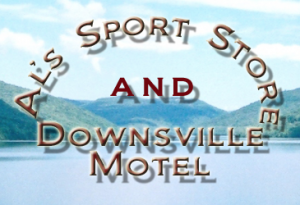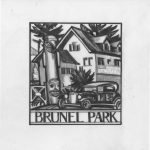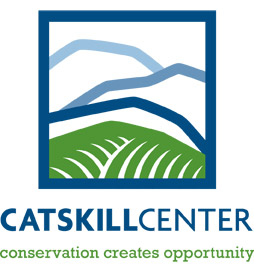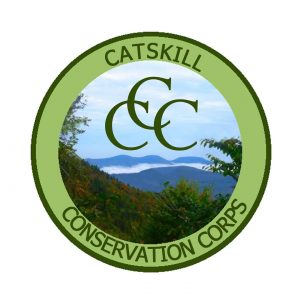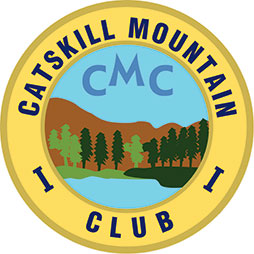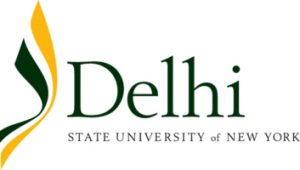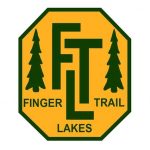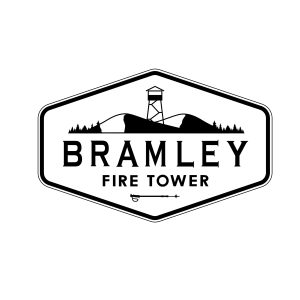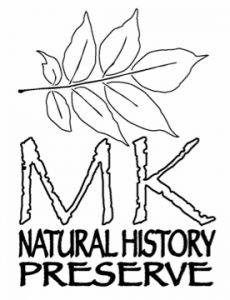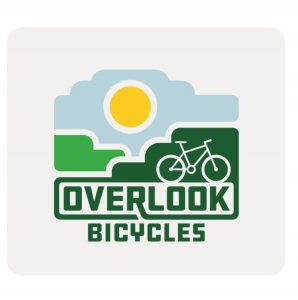 Rip van Winkle Hikers

Triple Cities Hiking Club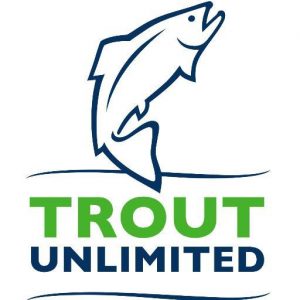 Woodchuck Lodge

Woodstock Land Conservancy